Vehicle Service Protection & Maintenance Plans
Here at New Country Motor Car Group the car buying experience doesn't end when you leave. We offer a wide variety of vehicle service protection and maintenance plans to better protect you further down the road. Watch the video below to learn more about how you can protect yourself from the unexpected.
Below are some frequently asked questions to better help guide your protection plan decision.
Do I need a Vehicle Service Agreement?
Technically you do not need a Vehicle Service Agreement. A Vehicle Service Agreement, however, can offer unmitigated protection and peace of mind once your vehicle's warranty expires, and can accommodate coverage for up to 10 years and 150,000 miles.
---
Protect Your Vehicle Investment
Tire & Wheel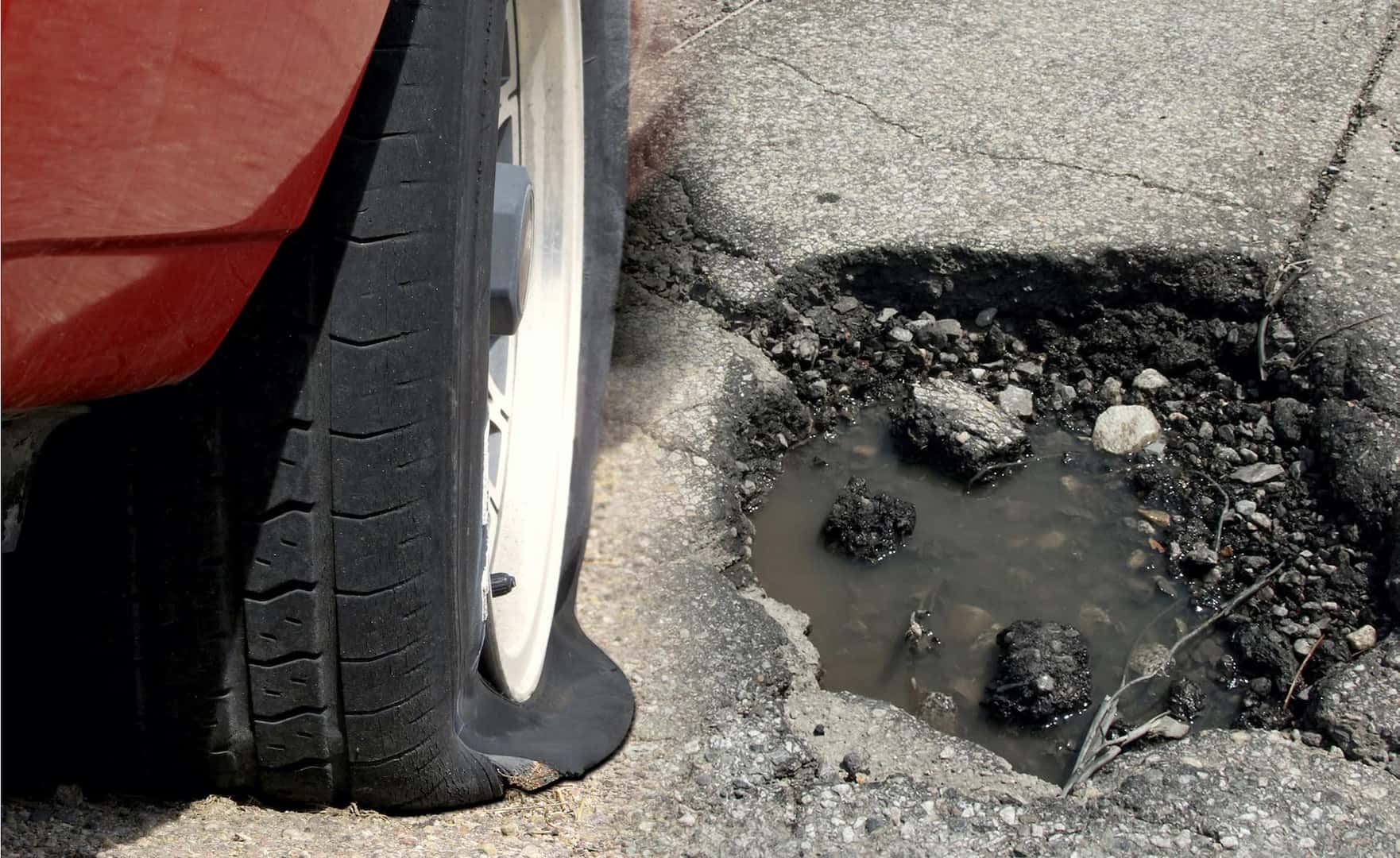 Road hazard coverage with no deductible or hidden fees, to include mounting, balancing, and valve stems; wheels, sales tax, and labor charges.
Covers damage from blowouts, nails, glass, potholes, and debris
Covers aftermarket wheels
Also Covers: Curb Damage and Tire Pressure Monitoring Sensors
---
Cosmetic Wheel Coverage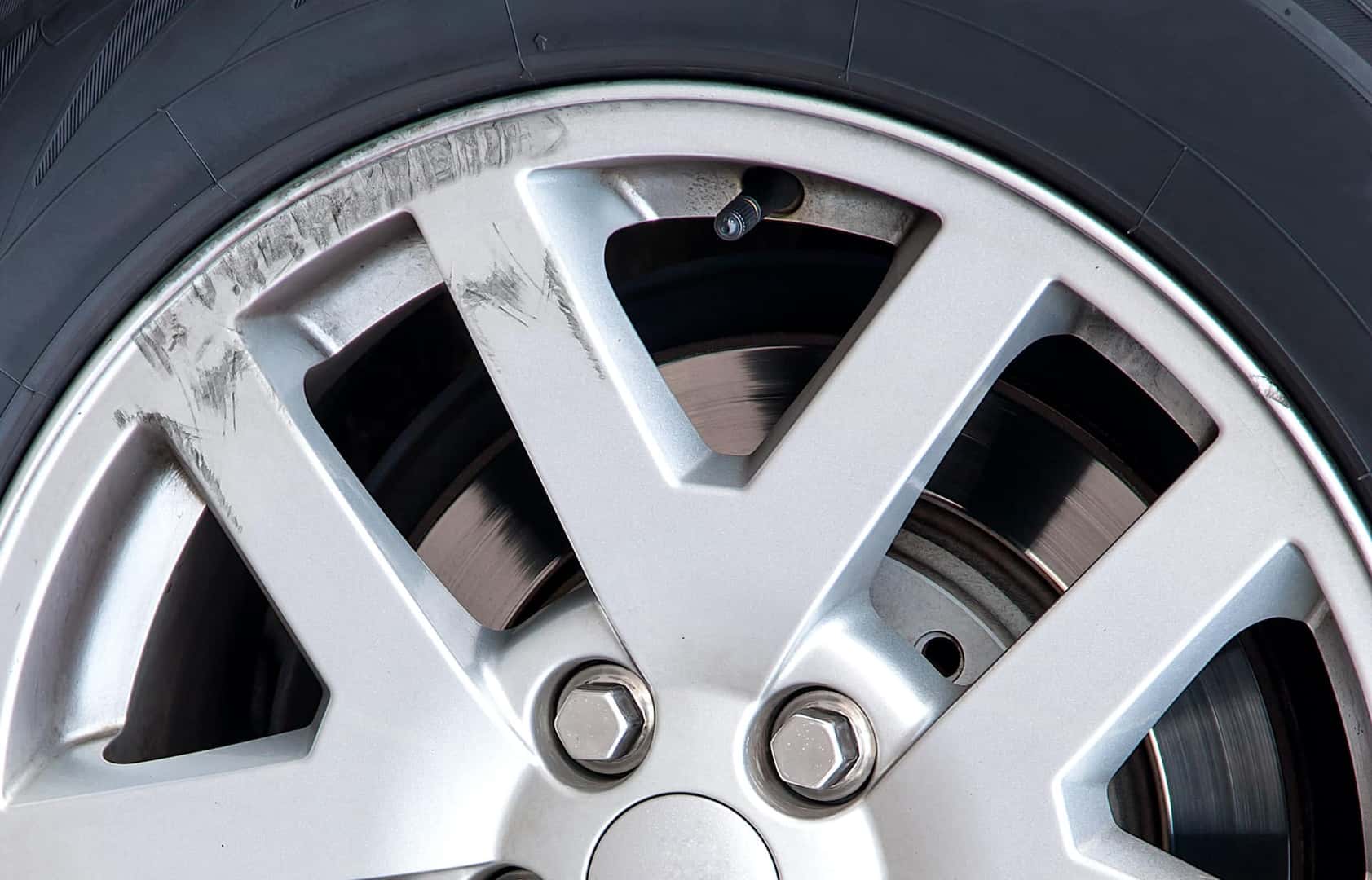 A repair process that restores the appearance of your wheels.
Repairs scrapes, scratches, and nicks caused by curb damage
If not repairable, the wheel will be replaced
Wheel Covers (Hubcaps), Alloy, Chrome, and Chrome Clad Wheels are Covered
---
Paintless Dent Repair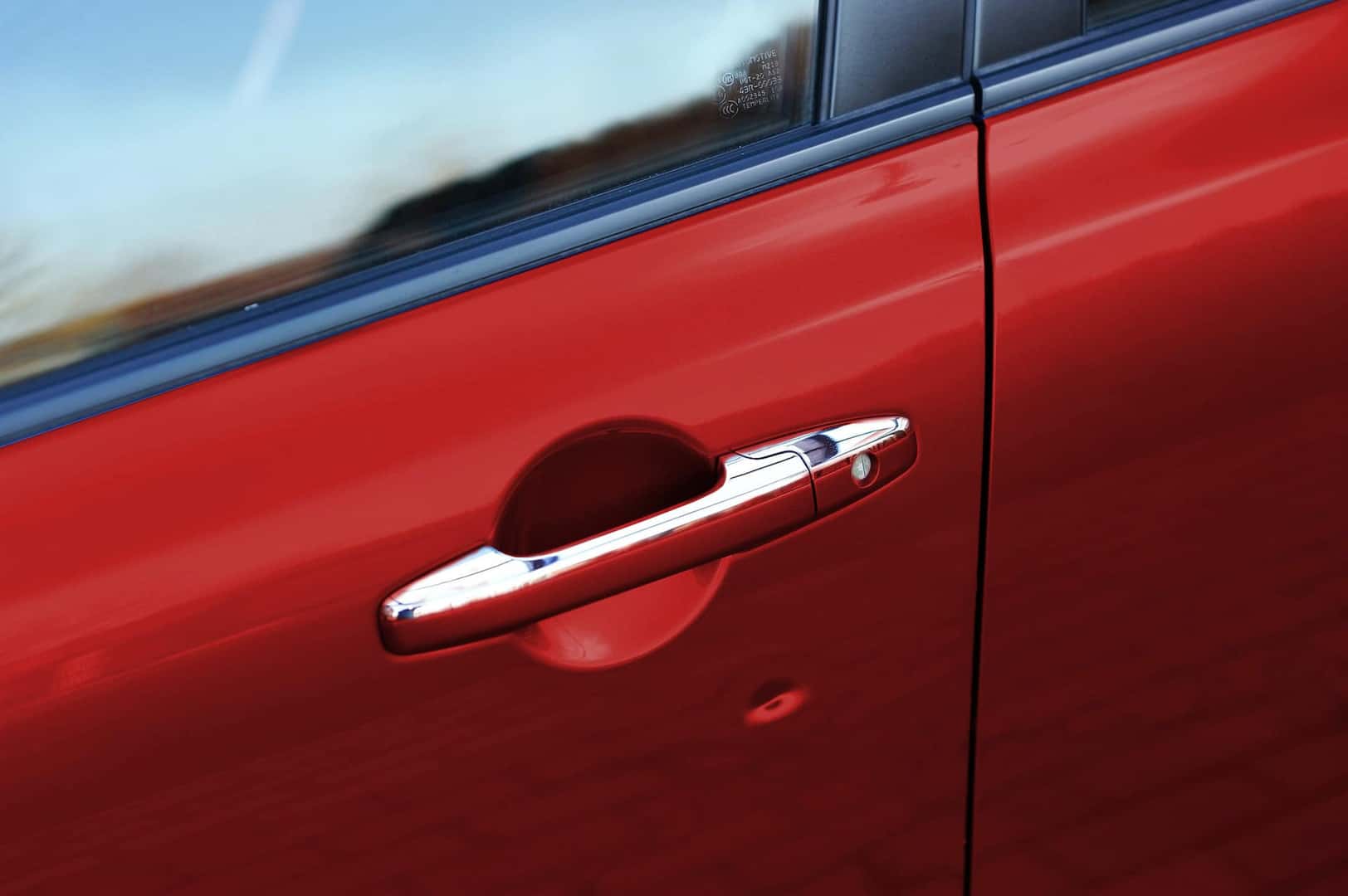 Minor dents and door dings are removed by trained technicians.
No limit to the number of times the Paintless Dent Repair process can be applied
No sanding, painting, or body fillers are used
Hail damage deductible is covered up to $1000 when using Paintless Dent Repair
---
Windshield Repair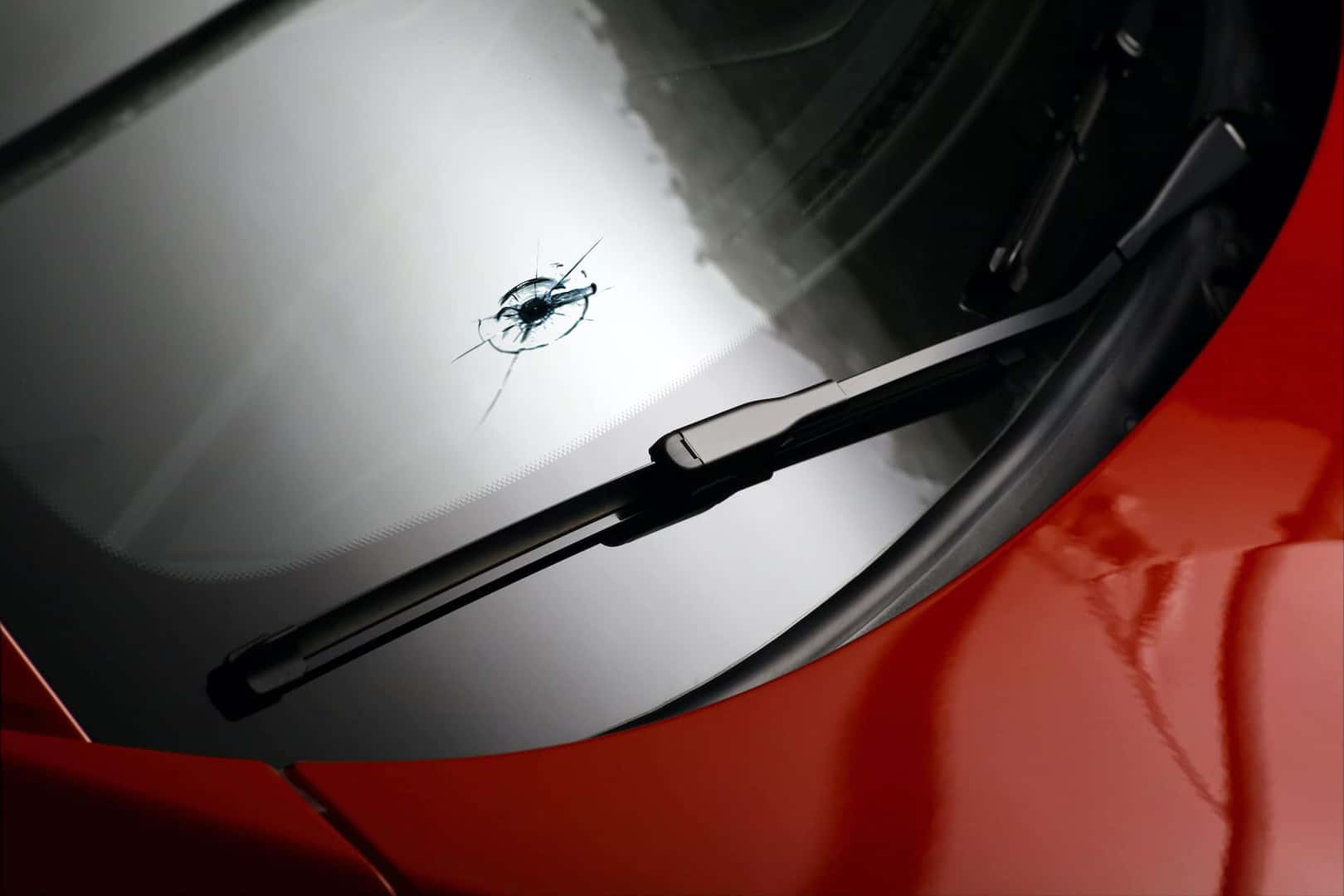 A permanent process in which cracks and breaks may be repaired with a powerful resin.
A trained technician will repair your damaged windshield, so you avoid the cost of replacement
Repairs minor stars, cracks and chips
Can save on having to pay a costly windshield deductible
---
Key Replacement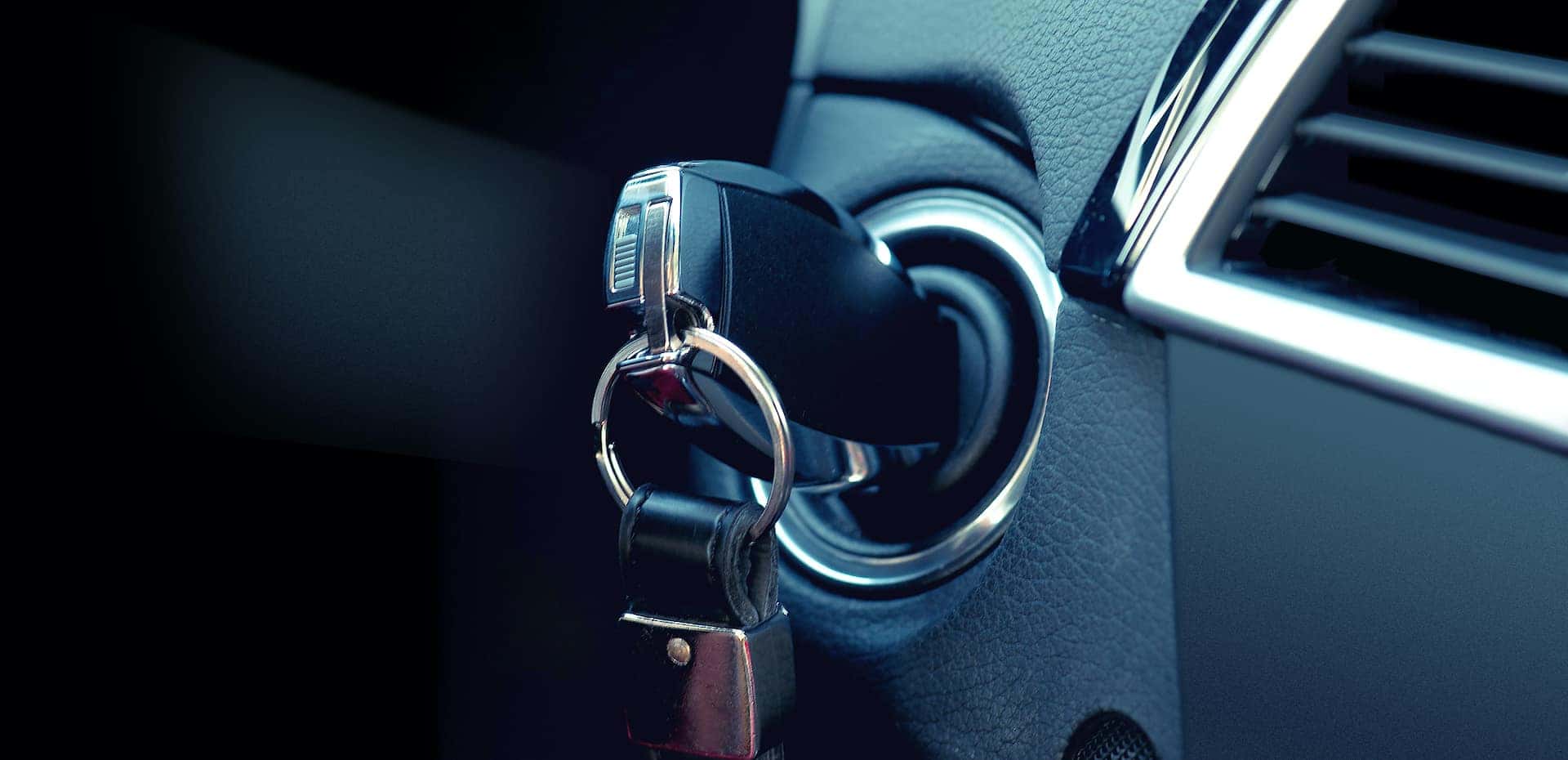 If keys are lost or damaged, keys are replaced, and programming charges are covered.
Today's technology has made keys and keyless fobs costly to replace
Coverage offers 24-hour emergency roadside assistance including towing, lockout assistance, and tire.
Nationwide 24/7/365 service
---
Interior/Exterior Protection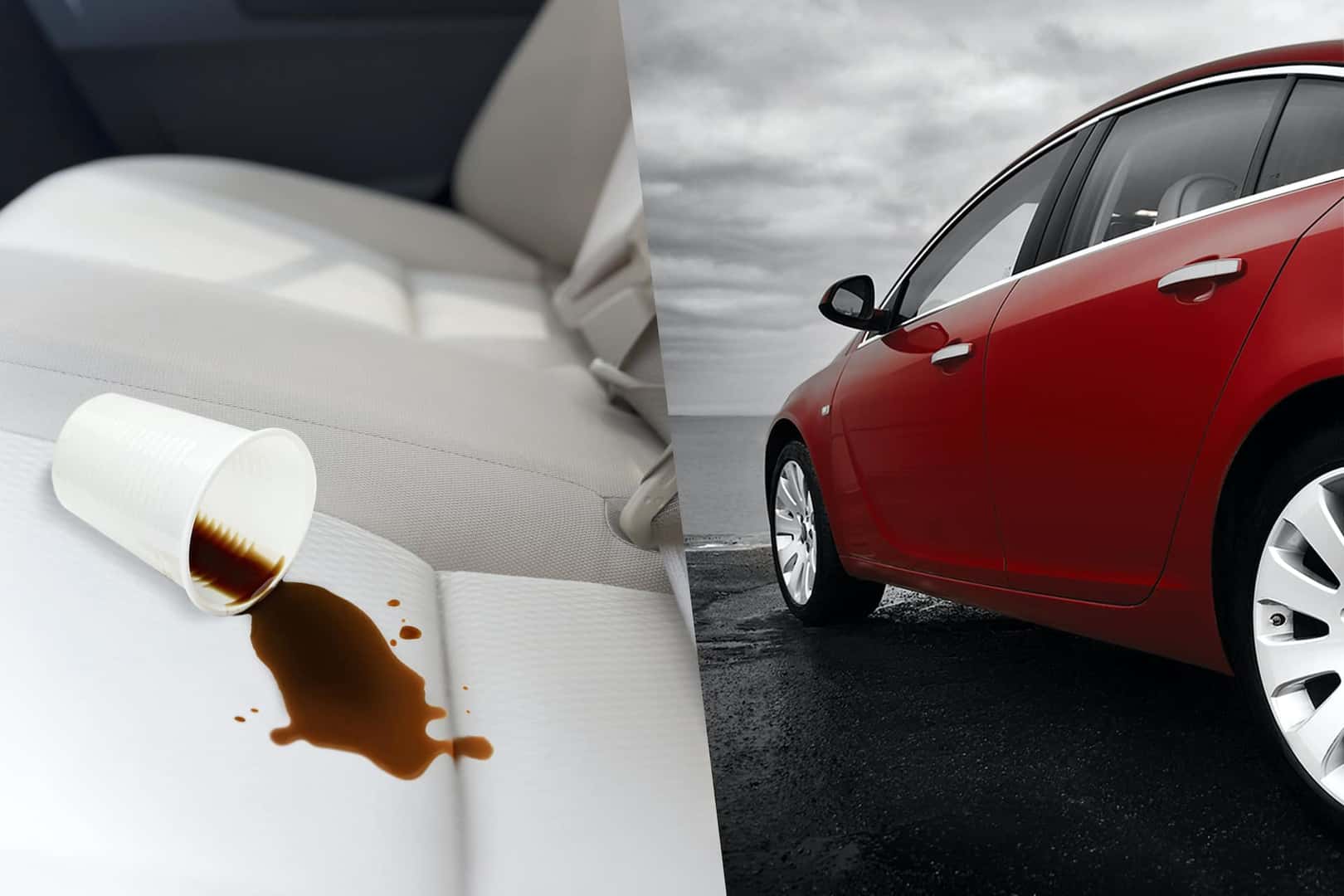 Maintain Your Vehicle in Dealer Showroom Condition
Your vehicle can be exposed to all sorts of unexpected surprises – accidental food or drink spills, makeup or crayon stains, ink marks, even chewing gum – not to mention the fading, cracking and loss of gloss caused by heat and sun, bird droppings, tree sap, insects, road salts, brake dust, water spotting, and the list goes on. Preferred Interior/Exterior Protection removes stains and repairs fading, discoloring and cracking caused by normal wear and tear, so your vehicle maintains its dealer showroom condition for years to come.
Preferred Interior/Exterior Protection Includes:
Paint Protection —
Fading
Chalking
Loss of Gloss
Acid Rain
Tree Sap
Bird Droppings
Industrial Fallout
Hard Water Etching
All Insects
Road Salt
De-icing Agents
Sand Abrasions
Accidental Paint Overspray
Headlight Lens (Dull/Fading)
Brake Dust (Stains on Aluminum Alloy Wheels)
Chrome Water Spotting
Sideview Mirrors
Fabric & Vinyl/Leather —
Fading
Food & Drink Stains
Oil Based Stains
Chewing Gum
Lipstick
Makeup
Crayons
Ink
Dye
Blood
Pet Stains
Urine
Vomit
Loose Seam Stitches
Burns and Punctures Less than 1"
Rips or Tears Less than 2"
Saddle Leather
Cracking
Pigmented Plastics
(Door Trim and Console)
Also Includes:
Rental Car Allowance • Terms Available up to 7 years • Transferrable • No Limits • No Deductibles
This is a summary of possible benefits available. Certain restrictions and limitations may apply. Please refer to the actual agreement for specific details and limitations.